Celebrating 115 Years of Kodak Brownie Cameras - 1900-2015
and 21 Years of The Brownie Camera Page - 1994-2015!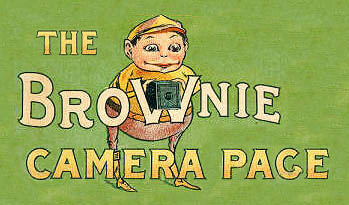 This website is dedicated to Brownie photographers everywhere:
past, present and future.

This labor of love is maintained by Chuck Baker.

Search The Brownie Camera Page Website
*Searching with one or two words instead of phrases works better!
Search For A Specific Camera
---
---
---
---
---
---
---
INTERACTIVE & FUN

The Guestbook Is Back! No Email-No Spam-Leave A Comment!

The Brownie Camera Test Has Been Deleted Thanks To Spammers
---
---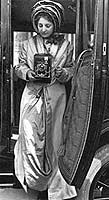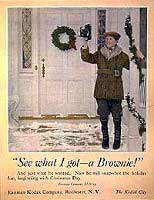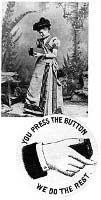 The Brownie Camera Page Store

All purchases are used for keeping The Brownie Camera Page up and going!